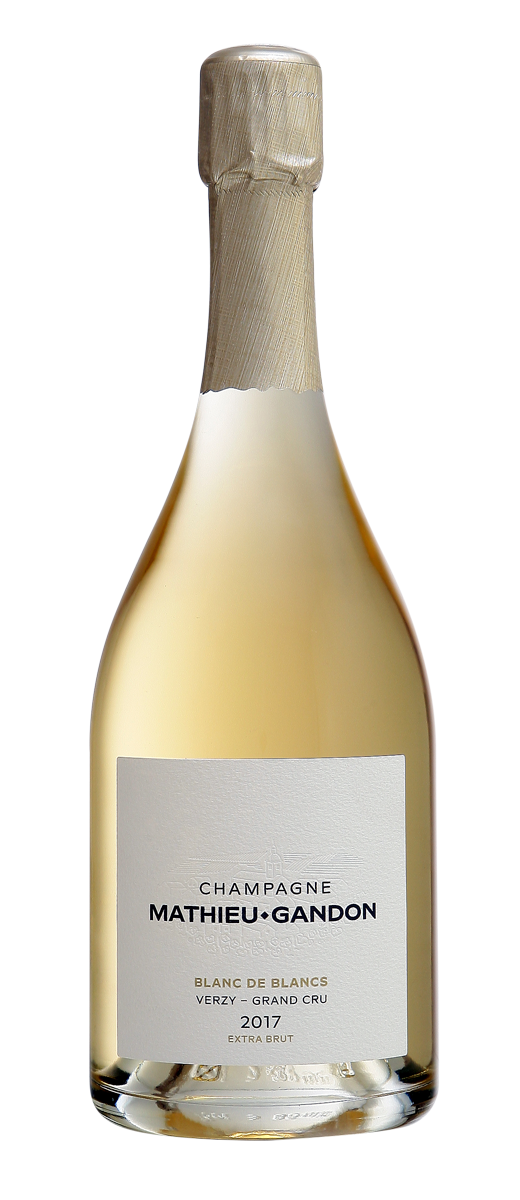 VERZY, GRAND CRU — 2017

A very beautiful expression of the chardonnay from the Montagne de Reims. This cuvee shed lights on the elegance and sapidity qualities of the grape variety expressing the subtleties of its terroir. Associating pureness and origin, it can be aged in your cellar until 2030. Appreciate for an evening aperitif or with a pure and fine dish.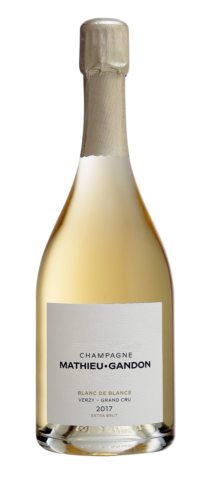 Blending

Made with 100% of Chardonnay

Harvest

100% Harvest 2017.

Ageing

Bottled in May 2018.

Dosage

Extra-Brut 3 g/l.
Tasting
Blanc de Blancs
Aspect
The pale yellow with green highlights color offers delicate and agile bubbles. The ring of foam is elegant suggesting freshness, youth and springtime.
Nose
The first nose confirms this sensation : citrus aromas like lemon from Menton, bergamot orange and floral notes like mimosa.
Aeration helps, sponge fingers appears. Then it's time for mandarin, lily of the valley, honeysuckle, menthol, in a dance of elegants and fresh perfumes. We dip into the fragances of a rich and complex springtime.
Mouth
On the palate, the wine is fresh, dynamic and firm. The bubbles are perfectly incorparated into the wine leaving a beautiful freshness take the beat. It gives a pureness sensation. The dosage is just guessed more than detected. The whole delivers a creamy texture with an elegant chalky minerality.
The finish is very long (9 to 10 seconds) and well balanced. Almond milk and lime fragances admirably goes with the minerality and salinity in a very distinguished sensation. It ends on a delicate hint of licorice and chalk.
This cuvée deserve to be tasted in beautiful curved flutes in a temperature around 10°C. At the table, pair it with smooth textures and seafood meals. Soles, turbot fish, brill, haddock, Saint- Jacques, langoustines, caviar Beluga will be perfect.